Gathering Blue
Acupuncture & Herbal Medicine
Dr. Daron Mathena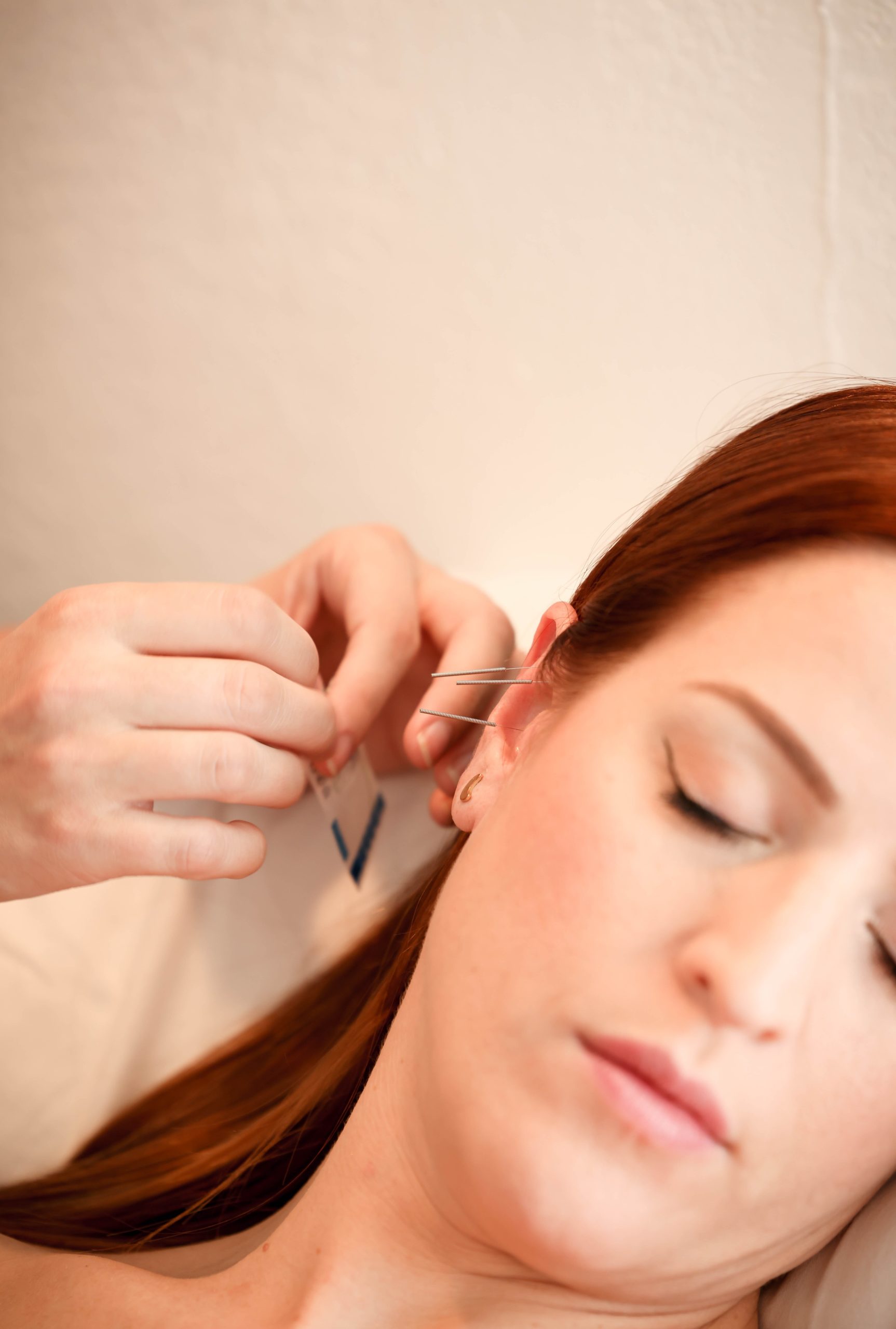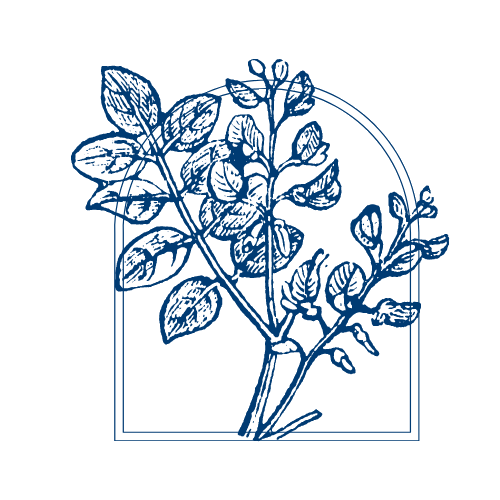 Dr. Mathena has been an immense help with my migraines. Her acupuncture has provided me so much relief. I implore anyone who is tired of conventional medicine not working to give Gathering Blue Acupuncture a try!
Acupuncture & Herbal Medicine
Contact Dr. Daron Today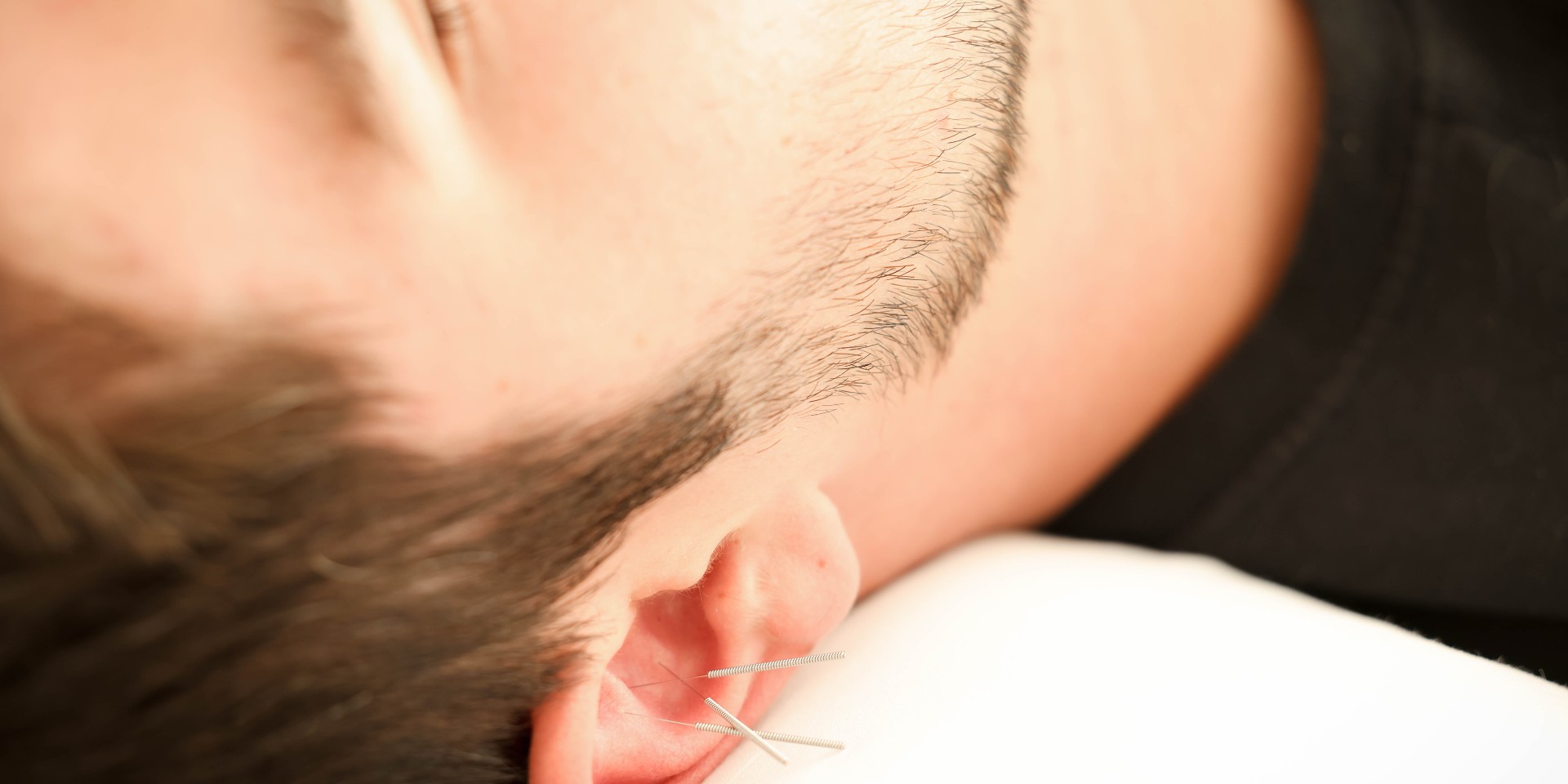 Acupuncture
Acupuncture is a manual therapy that involves the insertion of thin, sterile needles into the body to achieve different therapeutic results.
Herbal Support
Thousands of herbs used in Traditional Chinese medicine, of which about 300 are commonly used, generally a mixture of several different herbs in a formula that has been tailored to your condition.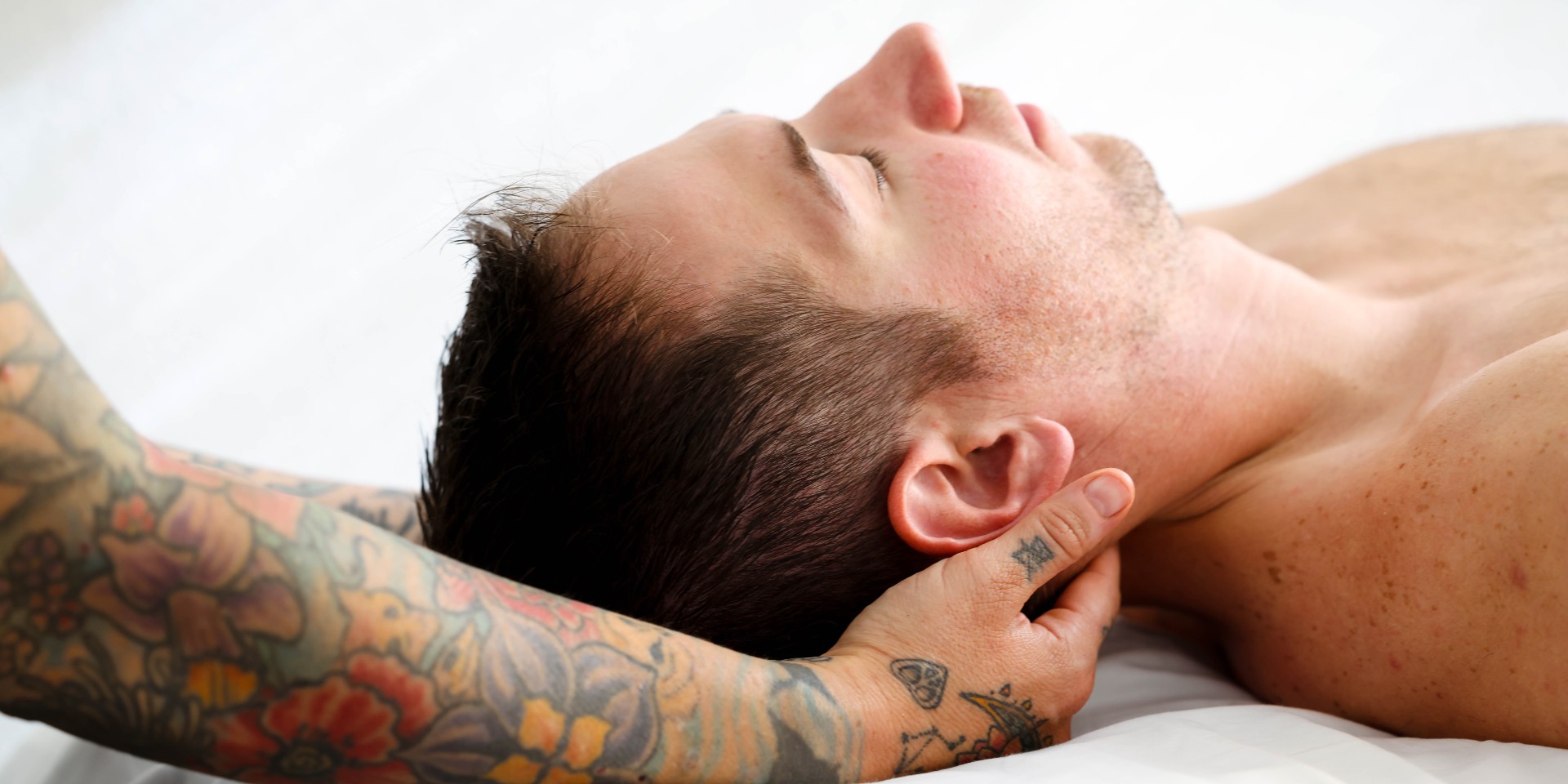 Massage Therapy
Massage Therapy is a form of bodywork in which different touch techniques are applied to provide relaxation and restoration.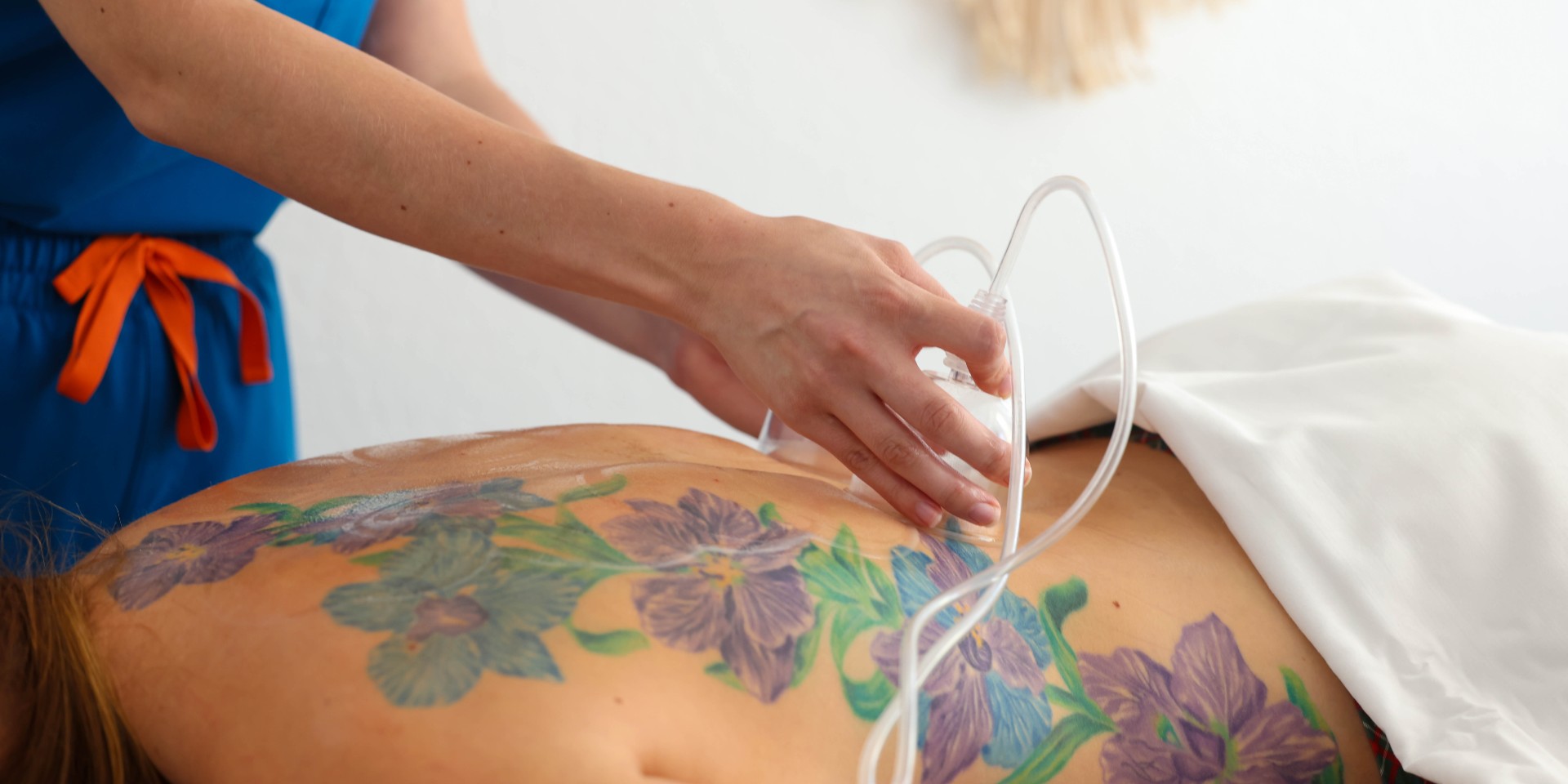 Cupping
​Cupping is a manual therapy that has been used in traditional Chinese medicine for thousands of years to achieve different therapeutic results.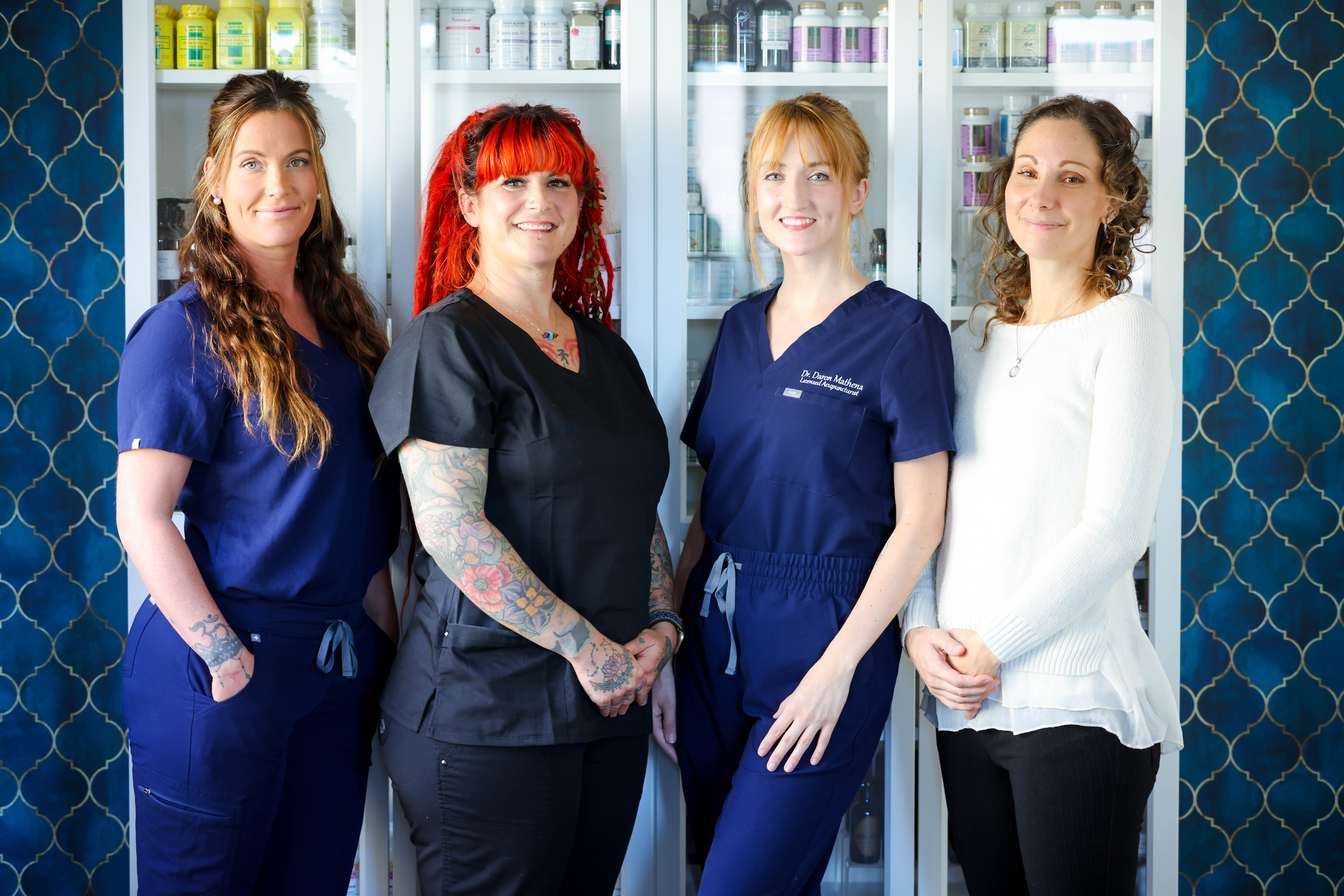 Dr. Daron started Gathering Blue in Ramona to facilitate holistic healing in our home town and surrounding areas. She did what she was good at and waited for more wonderful local practitioners to follow and make Gathering Blue their home too. First Lindsay came, then Feenyx, and now Brittany. All of these wonderful women have the heart and the fire that the clinic needed to continue on it's healing journey for the community of Ramona.
Dr. Mathena is a great acupuncturist. She listened to all my medical problems to find the best treatment for me and healed my migraines. Her practice is very welcoming and set up lovely. I had great acupuncture experiences here!
Dr. Daron, at Gathering Blue Acupuncture, does a fantastic job! After helping me with my fertility issues, she helped me all the way through my pregnancy with swelling, nausea, you name it! My entire family is now going to her for all different issues. Truly a blessing to have found her practice.
Dr. Daron is absolutely amazing. I moved to Ramona about 6 months ago and thought I would have to commute into San Diego but she is the best there is! I also have an autoimmune disease and she has helped me immensely.
Address
1516 Main Street, Suite 105
Ramona, CA 92065
Hours
Tuesday & Thursday
8:30 am - 2:00 pm
Wednesday
3:30 pm - 7:00 pm
Saturday
8:00 am - 2:00 pm
Friday, Saturday & Monday
by appointment only