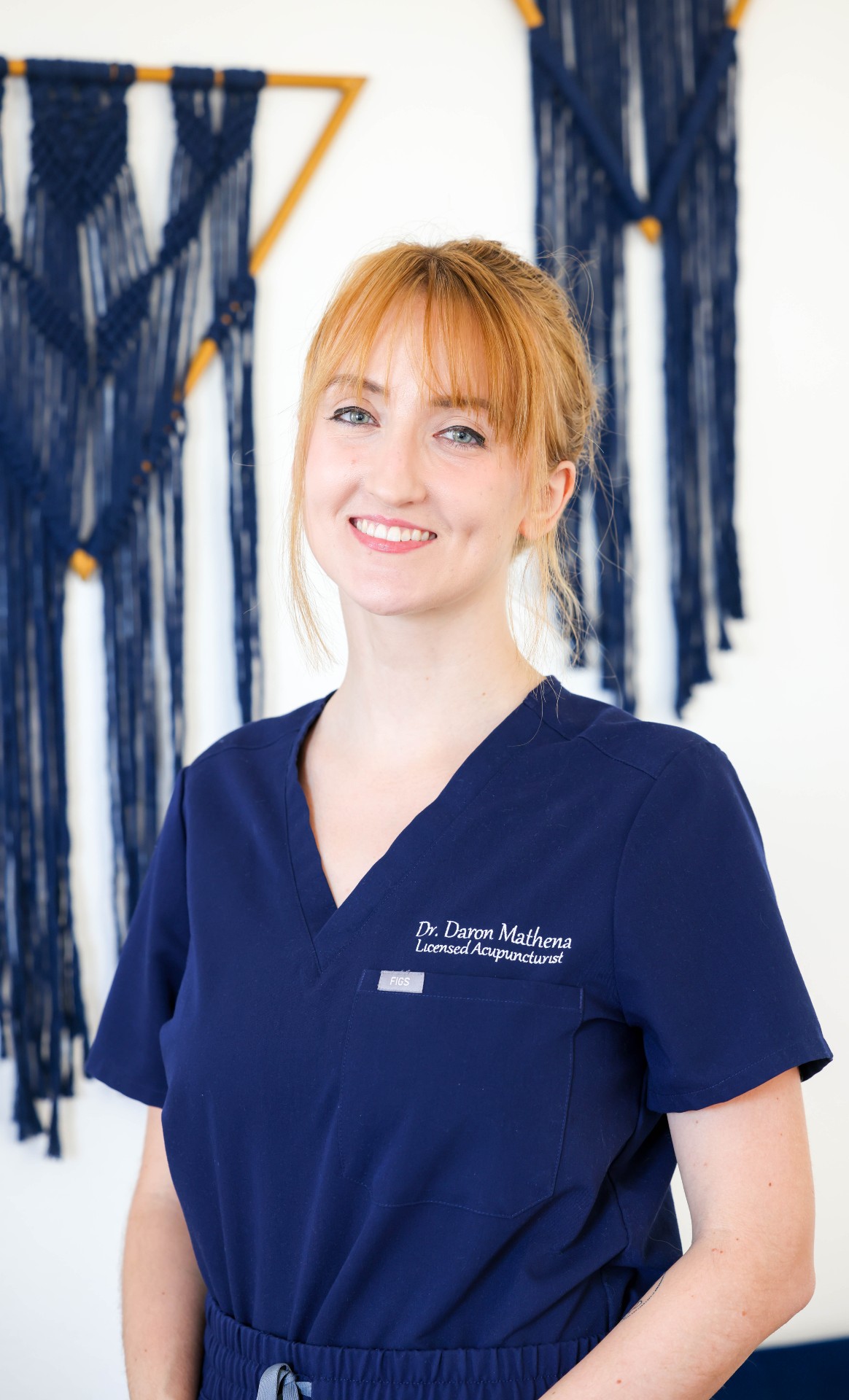 Dr. Daron Mathena, DACM, L.Ac.
Neuro-Acupuncturist trained
by the Neuro Acupuncture Institute
Dr. Daron Mathena is licensed in California in Acupuncture and Chinese Medicine. She got her undergraduate at The Sage College of Albany in New York in 2011 and joined the Navy as a Sonar Technician a couple months after. While in the military, she ended up with PTSD and an autoimmune disease that ultimately caused her to leave so she could seek treatment. After being failed by Western Medicine after suffering for 3 years, she fell into Acupuncture while doing volunteer work as a Doula. She was unsure at first, but willing to try anything, and slowly but surely her health took an upturn. Within 6 months of starting acupuncture her panic attacks went from 10 times a day to once every couple months and she was able to move around and work out again and hold her son. The change was so drastic, she had to know how it worked and enrolled in school at the Pacific College of Health and Science where she graduated with a Masters and Doctorate in Acupuncture and Chinese Medicine. Dr. Daron is a Neuro-Acupuncturist trained by the Neuro Acupuncture Institute. She is also certified in Clean Needle Technique by the Council of Colleges of Acupuncture and "o" Medicine (CCAoM) and Medical Microneedling.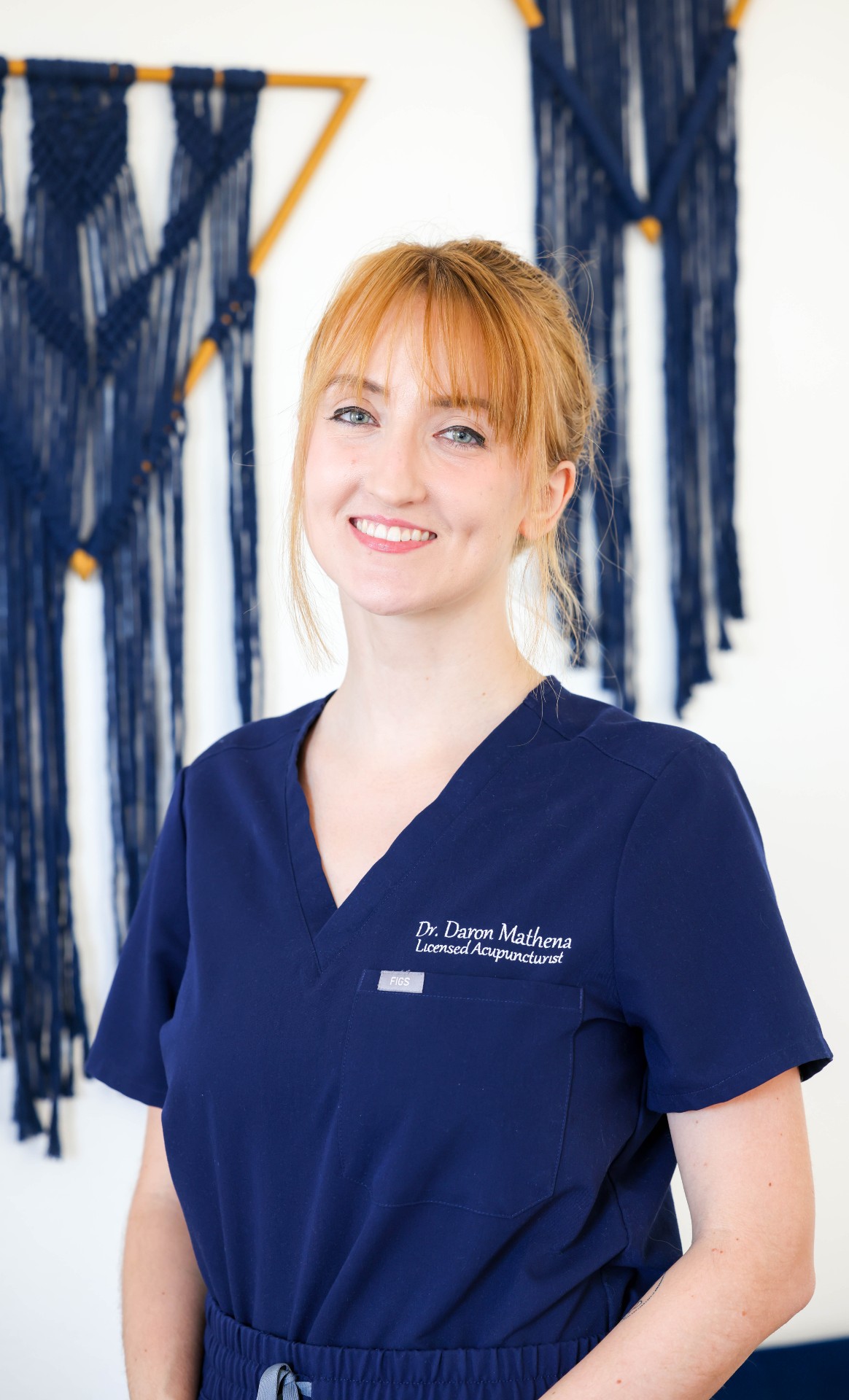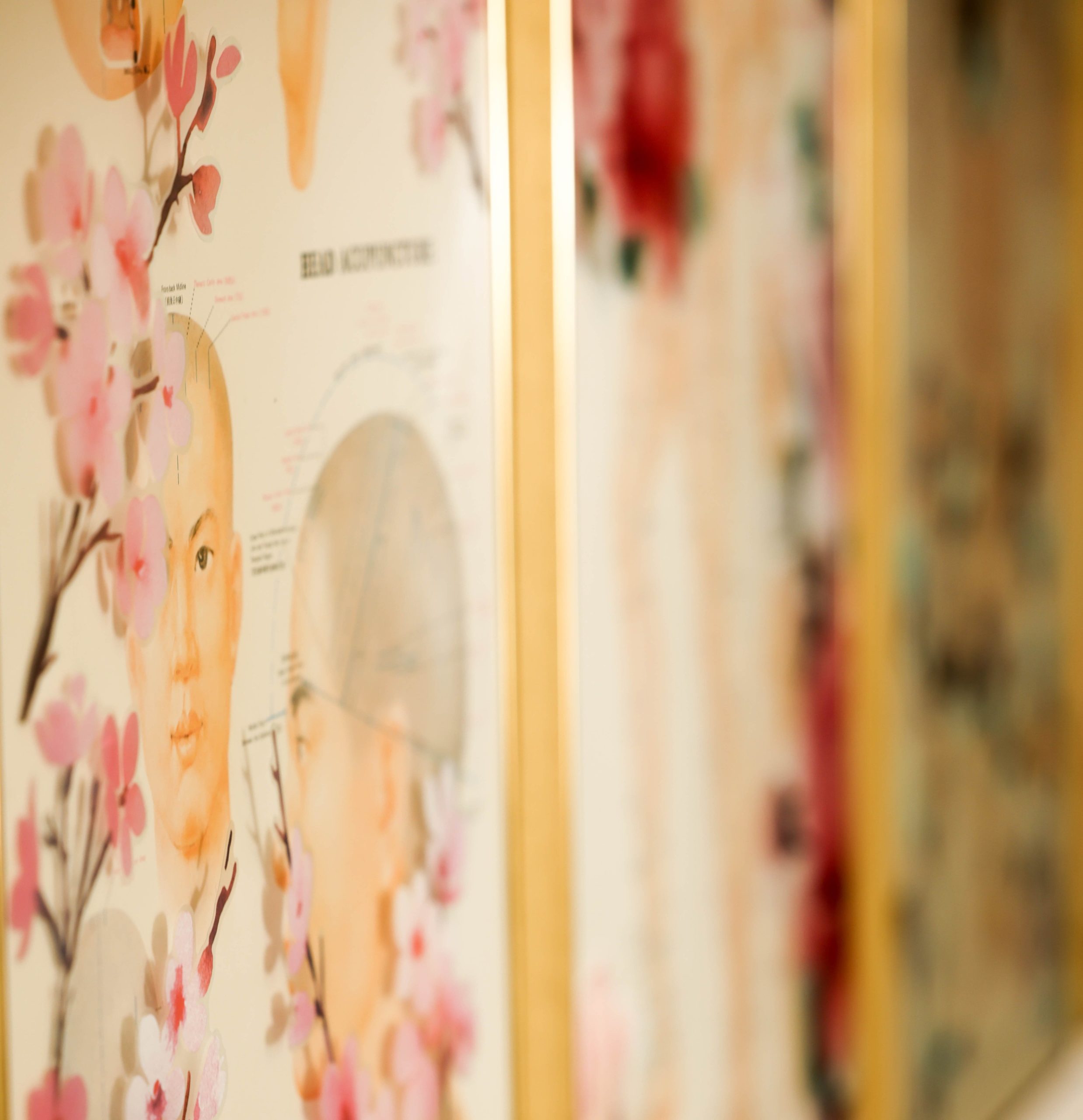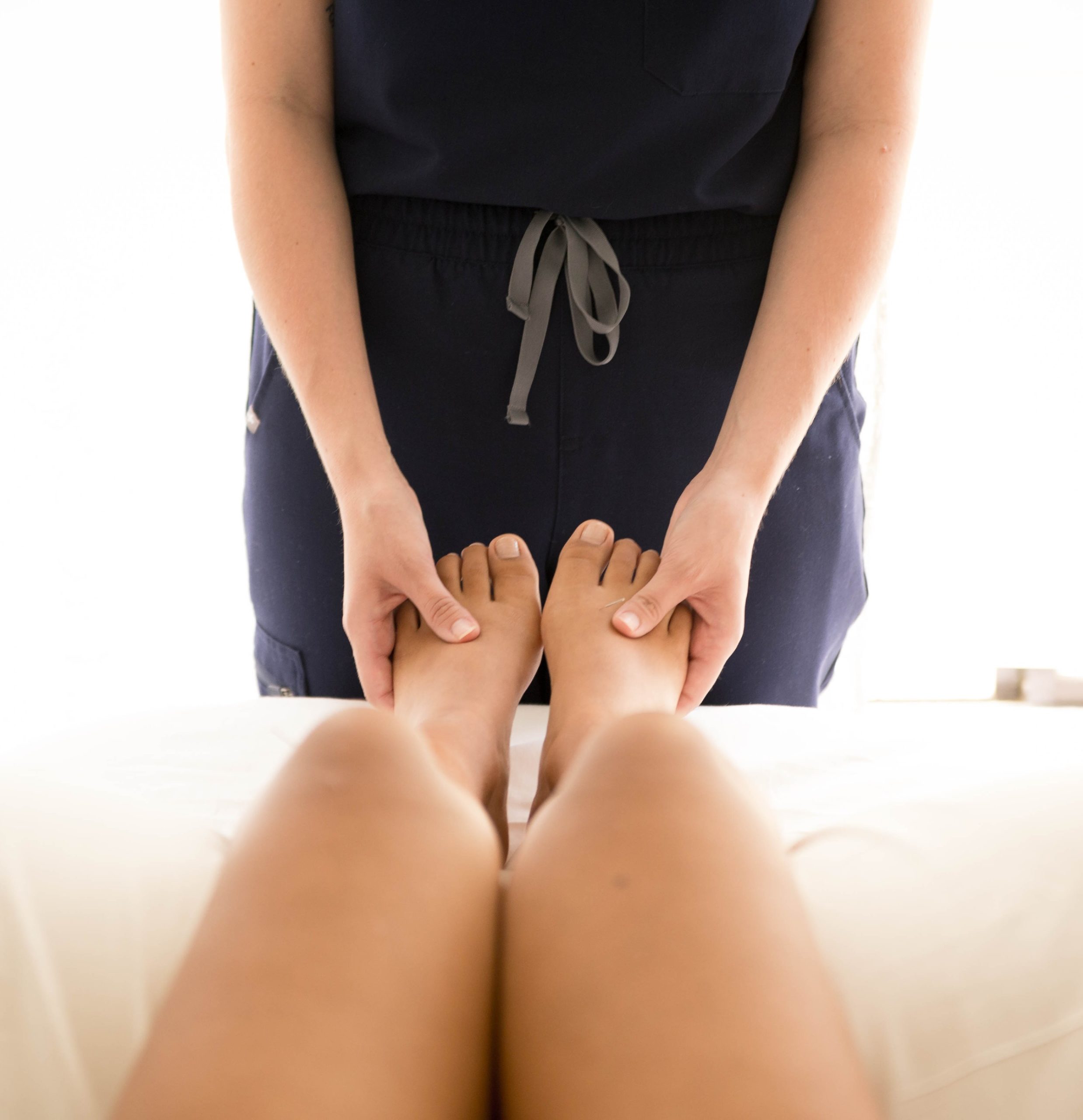 Personal
A United States Navy Veteran, Dr. Daron Mathena was introduced to Acupuncture and Chinese Medicine after a debilitating autoimmune disease and PTSD, both of which were not helped by Western Medicine. Within six months of starting Acupuncture, she was in remission with both and able to start her calling to serve other people and lead them to their path to wellness. As a long time resident of Ramona, she serves the community and sees patients out of her own clinic by the Post Office on Main Street.
She moved to Ramona in 2016 with her husband and son in search of a quiet and serene place to raise their children. Ramona has been welcoming and warm ever since and they've laid down roots. They now have three sons and their family is thriving with friends in this close knit community. Dr. Daron felt the need during the COVID-19 pandemic to start giving back to her community here in Ramona and bringing this incredible medicine to this town at a time when it is needed most.
Professional
Dr. Daron's clinical experience includes women's health, pregnancy and postpartum care, fertility, autoimmune diseases, pain relief, neurological disorders, respiratory disorders, colds and flus, mental and emotional health, sprains and strains, pediatrics, skin disorders, geriatrics, digestive disorders, and much more. She created Gathering Blue Acupuncture & Herbal Medicine with the intention of providing accessible care in Ramona to teach your body to heal itself. Her services include acupuncture, electrical stimulation acupuncture, holistic microneedling, the prescription of herbal medicine, moxibustion, manual therapies of cupping and gua sha, infrared light therapy, PEMF therapy, and placenta encapsulation.
Dr. Daron's approach to health is heavily integrative and without judgement and she treats the root of your ailment instead of the branch. Each treatment plan is individualized with Traditional Chinese Medicine for each patient based on the long term health objectives they are trying to achieve. You are not a number at Gathering Blue Acupuncture & Herbal Medicine in Ramona.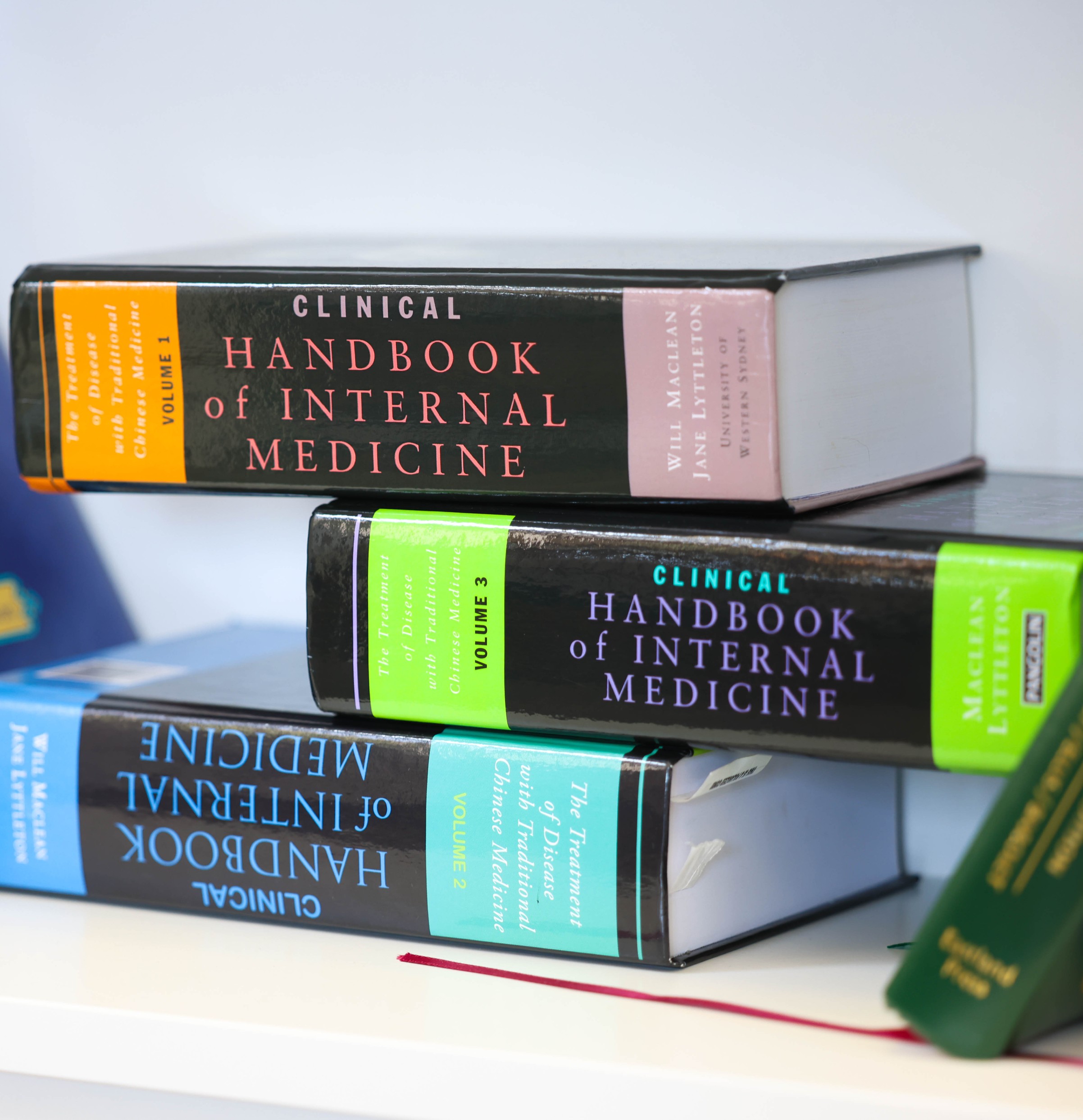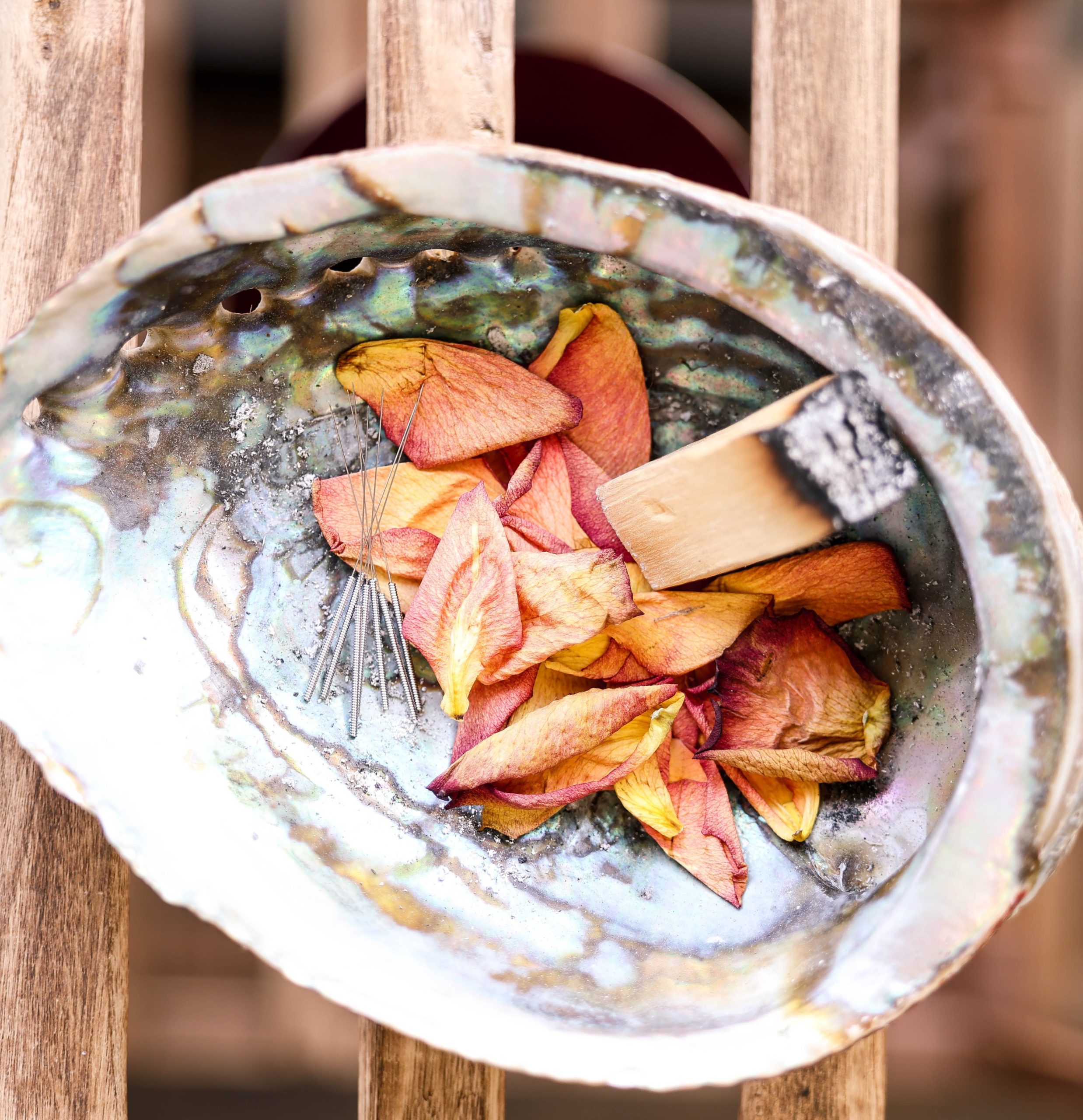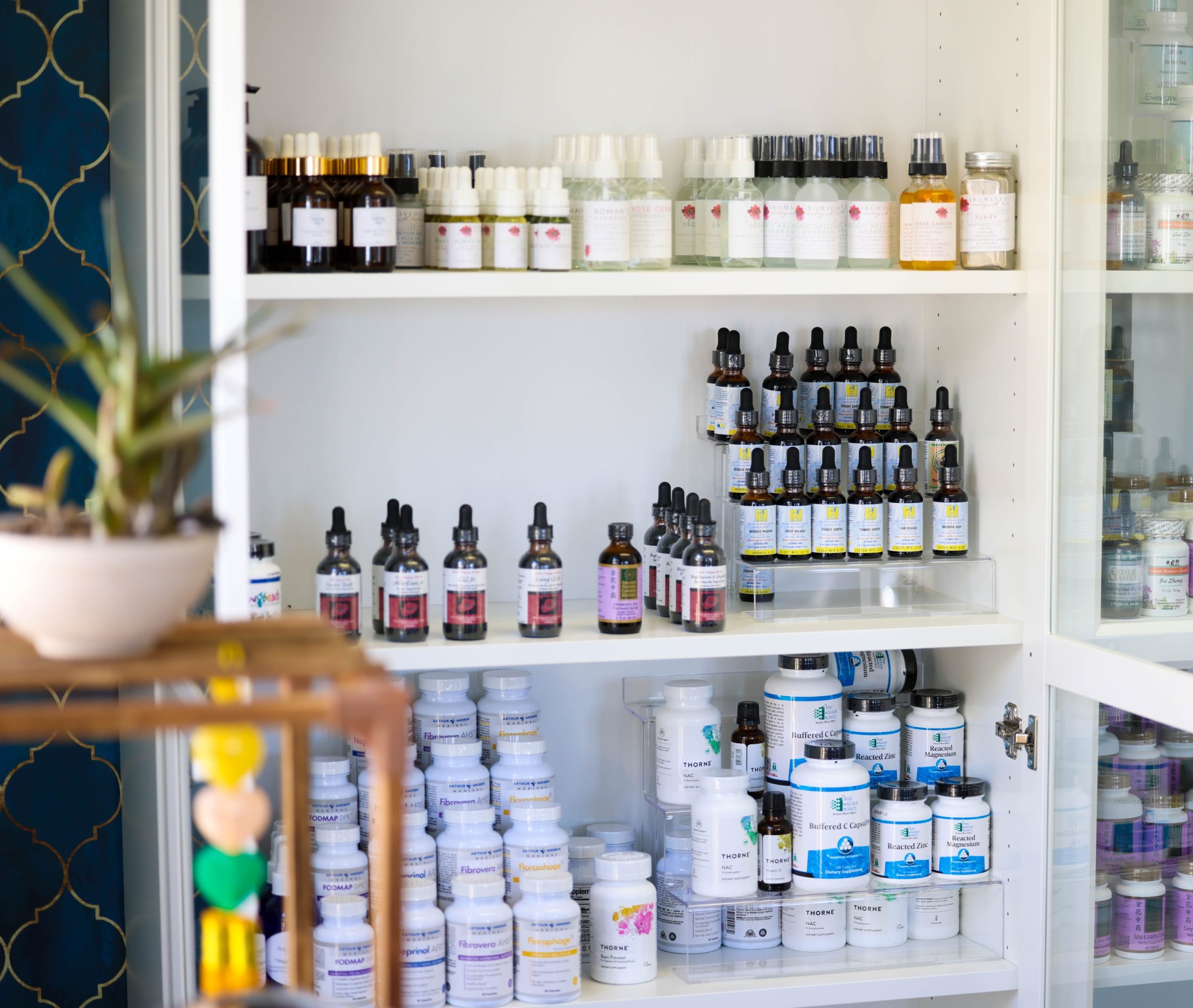 About Lindsay Boos
Certified Massage Therapist
Lindsay Boos is a certified massage therapist, currently enrolled at Pacific College of Health & Science. While furthering her education in the associates program, Lindsay is also on track to becoming a Holistic Health Practitioner early 2023. After the birth of her daughter in 2019, Lindsay's passion for mind and body healing became a tremendous focal point in her life. She quickly realized areas of herself that needed to be healed physically and mentally in order to show up for her family and become the strong women she is today. Lindsay became persistent in finding new ways to evolve, which led her to the love she found with healing through body work and Chinese Medicine. Rolfing (structural integration) Reflexology and Reiki are just a few of the ways Lindsay is able to connect with her clients on a deeper level. This allows for the clients growth between mind and body, while addressing deeper layers of trauma and trapped energy that can be the root cause for someone's pain or disease.  Lindsay is also equally enthused to offer her clients a wide variety of services including Swedish, Deep Tissue, Tuina, Thai, Perinatal, Sports Massage and Cosmetic Therapies. All of this experience coupled with the decade of customer service Lindsay has under her belt, she deeply understands the importance of communication and the need for a strong relationship with each and every one of her clients. Lindsay is trustworthy and can ensure that her clients will have a great experience time after time.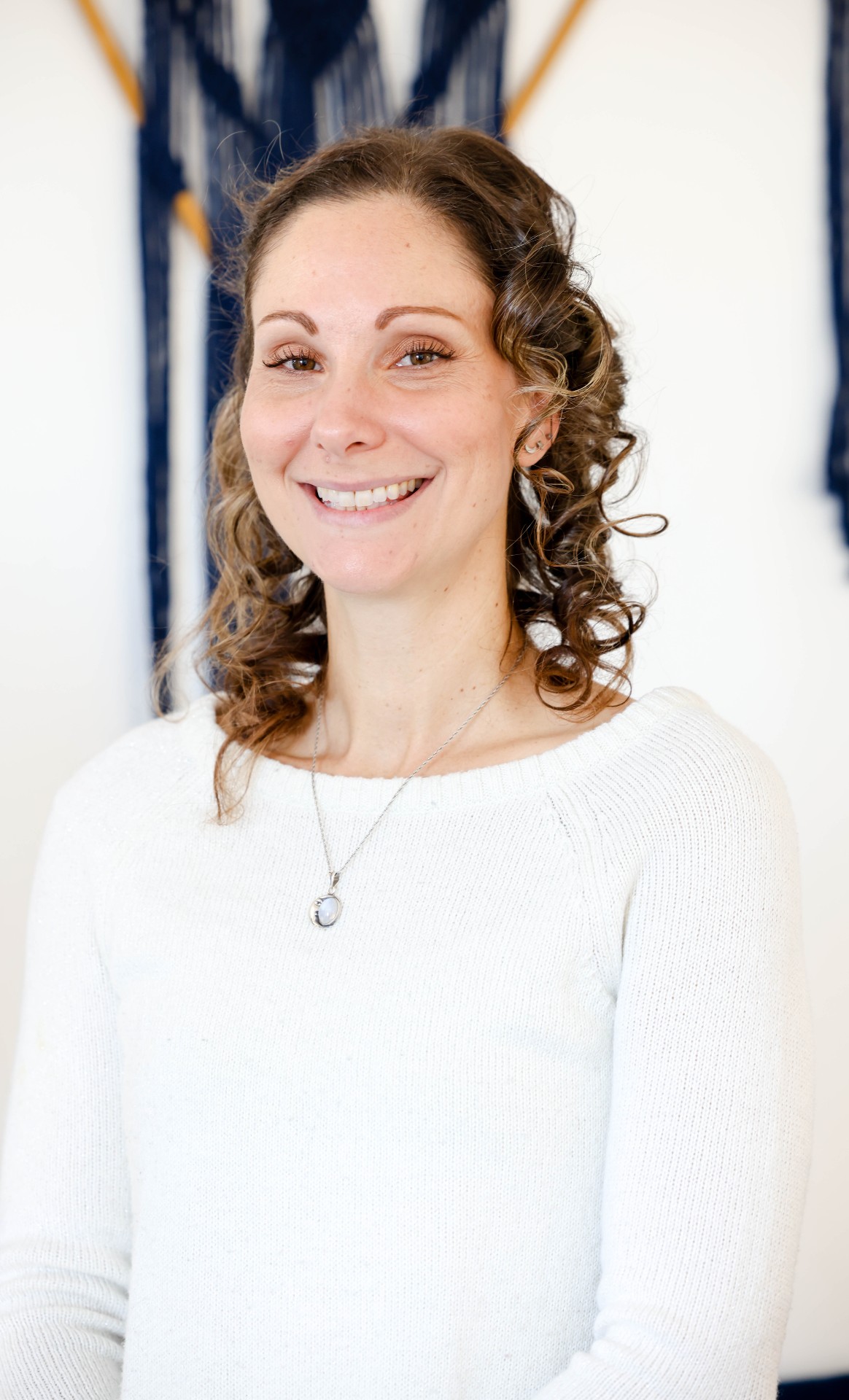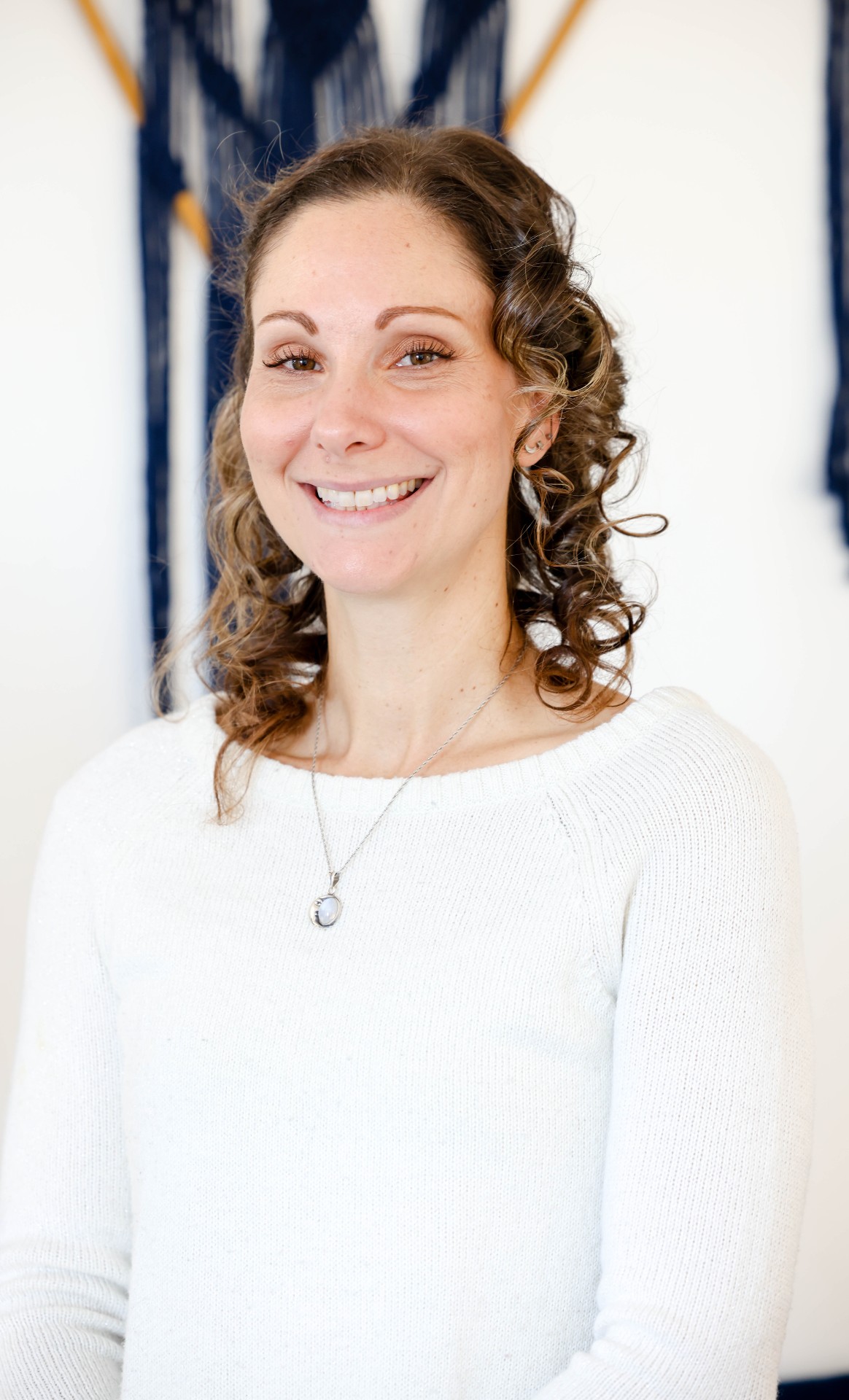 About Brittany Campbell
Office Assistant
Brittany Campbell is Gathering Blue's very own Office Assistant Extraordinaire! She has always felt like she was meant to be a healer and felt called to be at the clinic to help facilitate the healing of others. She is currently pursuing a degree at Dr. Daron's alma mater, the Pacific College of Health & Science, in Holistic Health and Massage Therapy. She is loving her time at the clinic and she's learning a lot in the process. Her future goals are to become a Postpartum Doula, an International Board Certified Lactation Consultant, a massage therapist specializing in pediatrics, a Holistic Health Practitioner, and a Yoga instructor. She says she feels at home here at Gathering Blue and honored to work alongside these amazing women.
Dr. Daron has a lovely bedside manner. She actually LISTENS and seems to have a knack for what she does, very intuitive. Extremely good value for the money, I am going back twice next week. I also plan to check out her micro needling, I've had it before elsewhere with good results so I will give it a go here as well.
Love love love this place. Went in for a pinched nerve. Continued to come back for maternity care. Dr. Daron is extremely knowledgeable in everything she does and I always look forward to each appointment, as I always leave feeling calmer. Such a gift to have in Ramona! It's like a spa experience, but with so many additional benefits.
Everything and everyone was amazing, I had a wonderful experience. Dr. Mathena is calm, kind, knowledgeable, and obviously very skilled at what she does. I can't wait to return and see her again!
Address
1516 Main Street, Suite 105
Ramona, CA 92065
Hours
Tuesday & Thursday
8:30 am - 2:00 pm
Wednesday
3:30 pm - 7:00 pm
Saturday
8:00 am - 2:00 pm
Friday, Saturday & Monday
by appointment only